Established in 2006
Company Profile - Nirvan Exports
Established in 2006, Nirvan Exports is a leading manufacturer and exporter of high quality natural stones such as marble, granite, sandstone,Quartzite, slate stone and lime stone products. Based at the major hub of natural stone processing and warehousing area Udaipur, Rajasthan and Hosur,Tamilnadu. we have unique geographical advantage of serving our customers, across the globe, with superior quality, fast processing, and quick delivery of Natural Indian Stones Products.
Our high-quality natural stone products are acquired from the North India, South India regions. We specialize in a line of natural stone products to suit the most discerning tastes across the construction industry all over the world.
The company's production facility at Udaipur is equipped with cutting-edge technology coupled with highly professional and efficient work force. Nirvan Exports' wide range of natural stones are offered in the form of slabs and tiles, cut-to-size, and customized products. Our production system deploys most modern machinery to precisely cut and polish Indian natural stones to exact specifications of our clients in the construction industry. Our product are applied in a variety of projects ranging from office, residence, commercial complex to any other architectural project.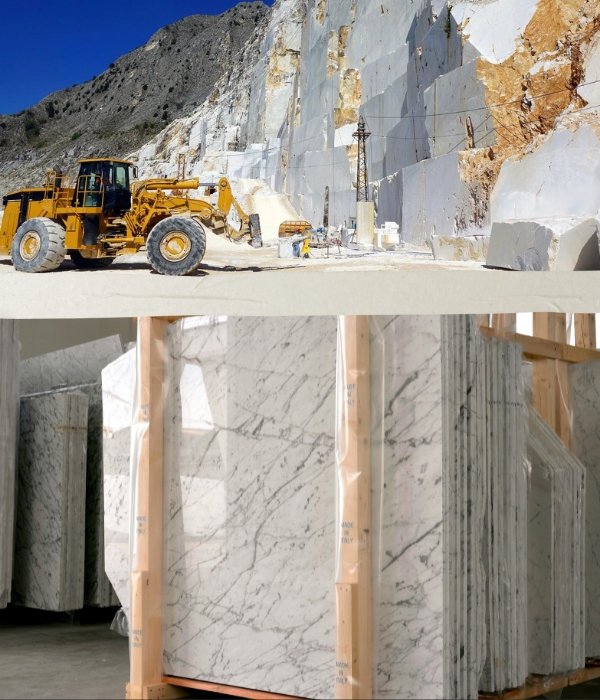 We are the Indian natural stone manufacturer & exporter offering a single point solution to multiple requirement of our esteemed buyers. The company is well equipped to produce, process and supply high quality natural building stones and natural stone floor slabs and tiles.
Our Strength
Our dedicated team of staff
Our in-house quality monitoring system
Our tie-ups with natural stone quarry owners for consistent supply of natural stone Blocks, Slabs and Tiles from India.
Nirvan Exports' quality product range of marble, granite, sandstone, slate stone and lime stone, and consistent service has effectively carved a niche for itself in the global market. We have expanded our market to countries such as UAE, China, U.K. & U.S.A with 100% export rate of natural Indian stone products.
For their Indian Stone Products requirements, worldwide clients choose Nirvan Exports' premium quality granite slabs, marble slabs, sand stone and slate stone for their uniform colors, quality, consistency and competitive prices.
Highly motivated, with in-depth knowledge of our products, we, at Nirvan Exports, believe that customer satisfaction is our number one priority and source of our strength.